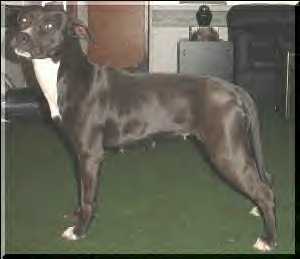 Nitro's Mona Lisa
Mona is a three year old, ADBA registered black and white wonder girl. She is house broken,

crate trained and show trained with basic obedience. She get's along well with all other animals

and she ADORES children. She is ADBA pointed. We are looking to place Mona in a pet home

where she can enjoy being a part of someone's loving family. Mona will be spayed before she goes

to her new home. We are only asking cost of Spay.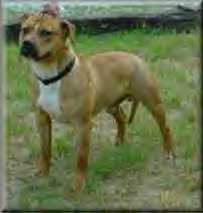 Nitro's Stars N Stripes Forever
Stripe is a gorgeous boy out of Nitro's Final Stand and Braveheart's Nitro's Get N Lucky.

He has an OUTSTANDING temperament, loving all other animals and humans alike!

He is show trained, crate trained and semi house broken (He does like to mark occasionally). He is available as a pet and would be netuered

before going to his new home (We would only ask cost of neuter).